http://www.diy.com/one-planet-home/greener-gardens/garden-butterfly-survey
GARDEN BUTTERFLY SURVEY 2016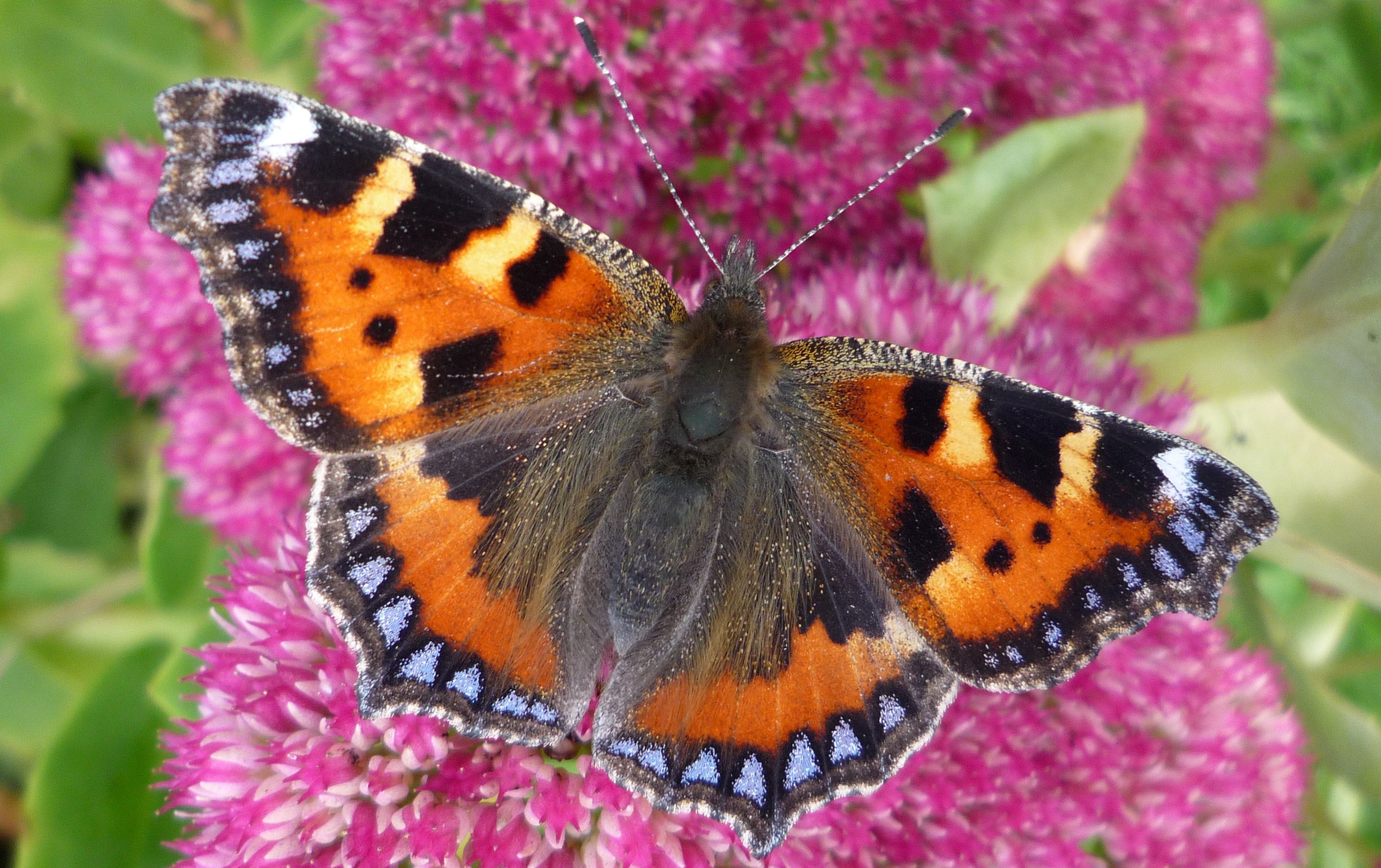 B&Q are pleased to announce a new partnership with the wildlife charity Butterfly Conservation, to take action to help butterflies and other pollinators.
Butterflies are important indicators of the health of the environment. By helping them, gardeners can help create a better home for wildlife, especially beneficial insects such as butterflies and bees that play a vital role in pollinating wildflowers and many crops.
You can enter details of the butterflies you spot in your garden each month online at www.gardenbutterflysurvey.org to help build a picture of the fortunes of these beautiful insects. These records help Butterfly Conservation to spot trends and identify which species of butterfly need the most help.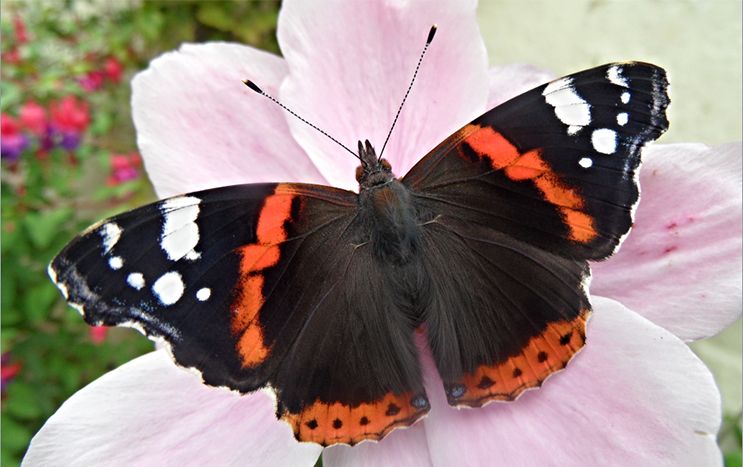 Rachel Bradley, Sustainability Manager at B&Q says: "We are thrilled to be partnering with Butterfly Conservation on this important work to count and support butterflies and other pollinators. Our customers' gardens are a vital habitat for butterflies and it's never been easier to increase the amount of pollinator-friendly plants within our green spaces."
Dr Martin Warren, Chief Executive of Butterfly Conservation, said: "B&Q has a wonderful track record in promoting sustainable gardening and enabling their customers to help wildlife. Through the partnership, we want to make it easy for every B&Q customer to do their bit to conserve butterflies and other pollinators."
Watch our video showing you how to create a butterfly garden
Perfect plants and creative ideas for your outdoor space
How to help butterflies in your garden:
Plant flowers that butterflies love. Buddleia supports many species of butterfly – but do prune well every spring. Other great plants include lavender, hebe, french marigold, perennial wallflower and verbena bonariensis. Look for a bee logo on the plant label – this means that the plant is on the RHS Perfect for Pollinators list. – Include plants that flower early in the year (rosemary for example) or late (Michaelmas daisies and ice plants). This will help butterflies to find food over a longer period.
Don't assume you need a big garden to be able to help butterflies. Simply planting a pot with the right plants in a sunny position can help.
Grow some fresh herbs. As well as being on a butterfly's menu, rosemary, mint, thyme and marjoram will boost your family's meals.
Avoid using pesticides. If you do opt to use them, follow the instructions on the label carefully.
Switch to peat free compost. This helps butterflies further afield as peat bogs are a valuable and fragile habitat for many species – including the Large Heath butterfly shown below.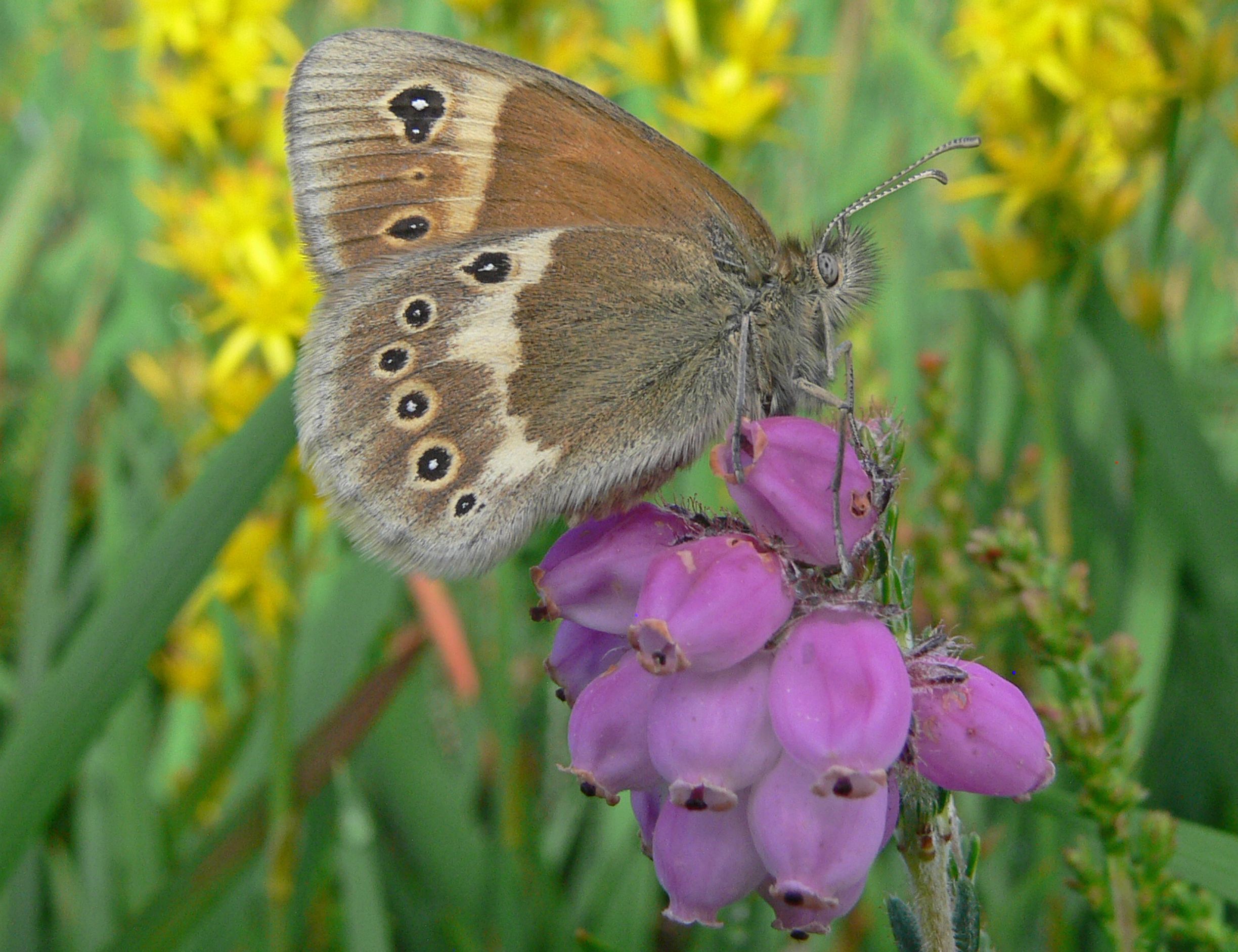 ---
Photography Credits:
Small Tortoiseshell, M.Warren, Butterfly Conservation | Red Admiral, A.Cooper, Butterfly Conservation | Peacock, D.Dennis, Butterfly Conservation | Large Heath, T.Melling, Butterfly Conservation.