"Personally, I have real issues with proposed planning reforms and unless there are significant changes will have to oppose them in Parliament. The west of Ifield plans are a salient reminder of that"
Henry Smith – MP for Crawley – September 12 2021
GOVERNMENT U-TURN ON PLANNING REFORMS – IS THERE NOW A FUTURE FOR HOMES ENGLAND AND ROBERT JENRICK?
INDEPENDENT – SEPTEMBER 18 2021
Countryside charity hopes pause will give local people more say over developments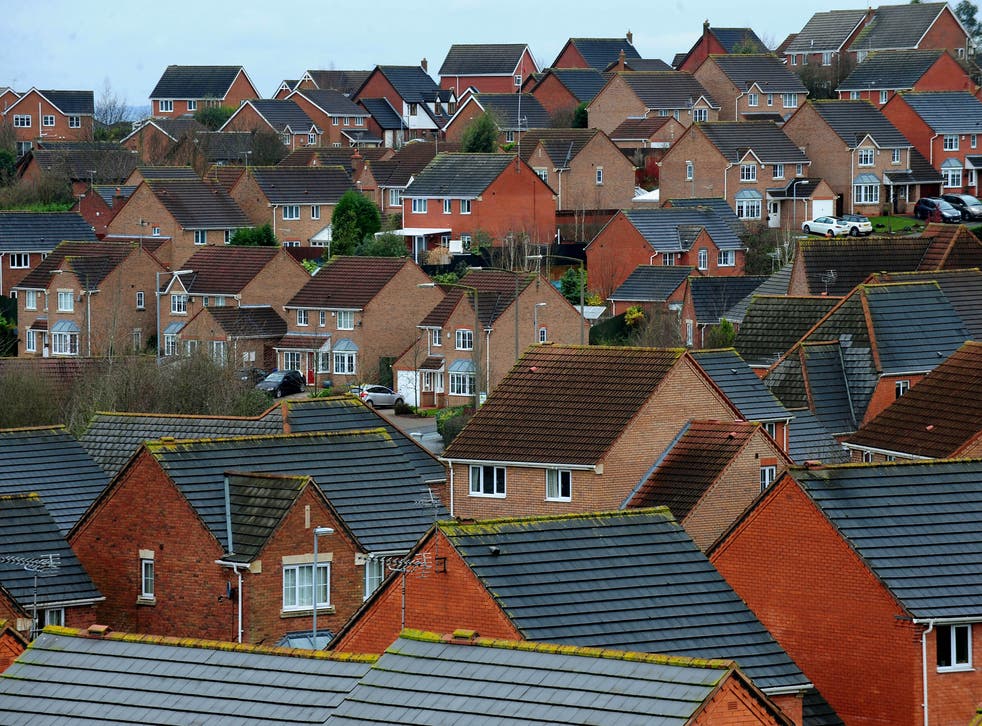 Michael Gove's decision to review controversial planning reforms has been greeted with horror by campaigners for affordable housing, who warn that delays in removing obstacles to home-building will consign ever more young people to overpriced rented homes.
But the pause was welcomed by countryside campaigners as a chance to make a "fresh start" after the fury sparked by the "deeply unpopular" proposals drawn up by Mr Gove's predecessor as housing secretary.
Robert Jenrick was sacked in Wednesday's reshuffle just a day after telling cabinet that he was stepping back from plans to impose mandatory house-building targets on local councils and restrict residents' rights to object to new homes.
Within hours of his arrival at his new department, Mr Gove ordered a pause on legislation which had been due to be published next week and had been billed as the biggest shake-up of the planning system for 70 years.
He told officials he wanted to review the proposals – which included a new "zonal system" designating each area as slated for growth, development or protection – and "engage constructively" with colleagues and key stakeholders.
The move sparked concern that Mr Gove's arrival may signal waning determination on the part of the prime minister to overturn the bureaucratic obstacles standing in the way of his target of 300,000 new homes a year in England.
Anya Martin, director of the Priced Out campaign for affordable house prices, said: "We are horrified that government is U-turning on planning reforms.
"Renters have faced decades of rising costs because of our failure to build enough homes, and our planning system is at the heart of this failure.
"Every month that reforms are delayed is another month that renters are paying hundreds of pounds more than they should be. Every month that we fail to build enough homes, more people are forced to live with their parents into their 30s, or to delay their dreams of homeownership."
But Mr Gove's stance was welcomed by Tory MPs who saw the shock by-election defeat in leafy Chesham and Amersham in June as a warning of the potential for revolt in the True Blue shires by voters worried that green spaces would be concreted over.
Countryside charity CPRE said the pause would allow ministers to give more say to local voices in the way in which their areas are developed.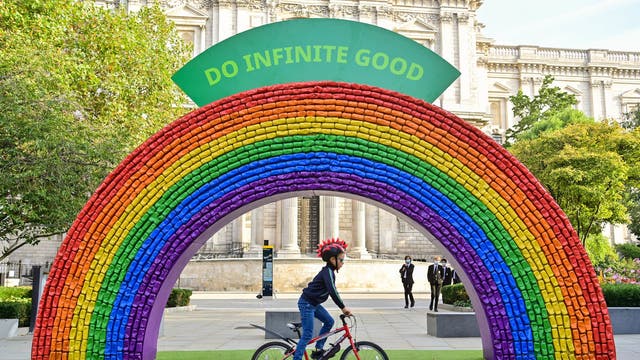 Deputy chief executive Tom Fyans said: "This reported pause to the government's deeply unpopular changes to planning says one thing – you simply can't cut out local voices when trying to decide what gets built where.
"Today could be a key turning point for the future of our countryside and rural communities in desperate need of genuine affordable housing."
He added: "While we wait for the formal announcement, we will continue to work with concerned MPs on positive changes to the planning system that are long overdue. Nothing could be more urgent than empowering local communities to protect their precious green spaces, while delivering the affordable homes they desperately need and, at the same time, responding to the climate emergency by regenerating the countryside.
"As Michael Gove grapples with his new in-tray, we urge the government to take a fresh look at how to grasp this golden opportunity of creating a planning system fit for the 21st century that has people and nature at its heart."
Labour's shadow communities secretary Steve Reed said the reforms should be scrapped altogether.
"Michael Gove needs to confirm that the Conservatives' hated Developers' Charter is dead and buried and set out how this government intends to meet its housing targets," he added.
"These hated reforms won't fix the housing crisis or give local people a stake in their areas. That's why Labour introduced a Use it or Lose it Bill to protect local residents' voice while speeding up housebuilding across the country."
Polly Neate, chief executive of homelessness charity Shelter said: "With over a million households stuck on the social housing waiting list, we need to get building.
"But it's important that we get planning reform right, and don't create a system that is set up to fail. We need a planning system that delivers many more social homes, and if there needs to be a pause while the government figures out a new one which will do this, then so be it."
News of the review emerged as the housing secretary faced calls to return £100,000 of donations he recently received from a property developer.
The MPs' register of financial interests shows Mr Gove accepted two donations of £50,000 on August 6 from Zachariasz Gertler.
Lib Dem leader Sir Ed Davey said: "Conservative planning reforms are already handing more powers to developers, and now it seems the new housing secretary is accepting donations from them, too.
"To avoid any conflict of interest, Michael Gove must return this money."
The Ministry of Housing, Communities and Local Government has defended the donations.
A spokesman said: "All donations made to the Secretary of State have been declared publicly and the proper process followed.
"The department has robust processes in place to ensure any potential conflicts of interest are managed appropriately."